What is J2534 protocol?
Friday, December 31, 2021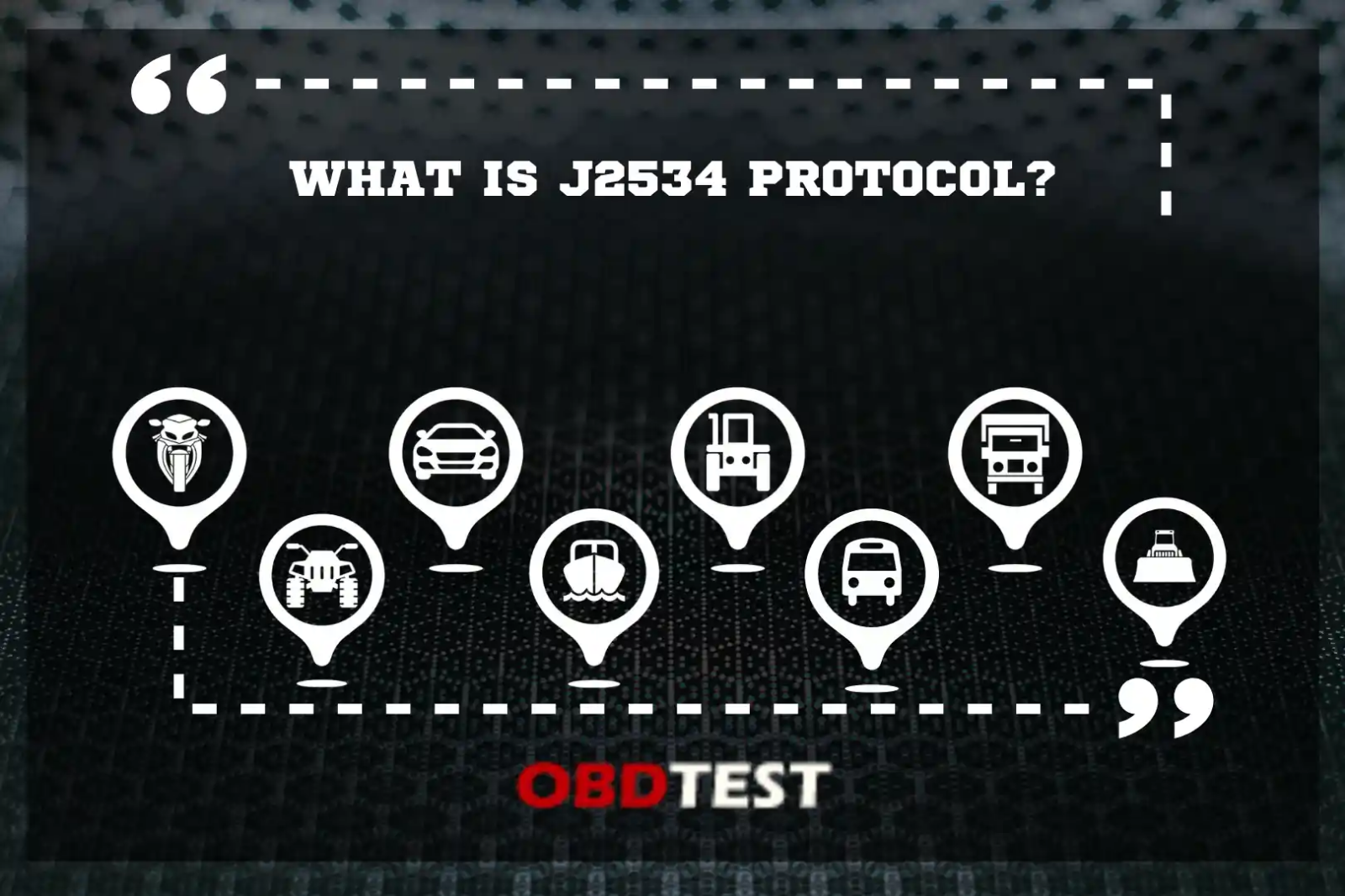 What is J2534 protocol?
As the automotive industry developed, new needs emerged. These needs have increased over time for almost every function of the car.
One of them is the needs arising in the programming of the ECU.
While pArogramming the ECU, data must be collected from the vehicle, and to do this, each technical service used different interfaces for each vehicle when ECU was being programmed before 2002.
This was both very costly and very laborious.
However, in 2002 SAE (Society of Automotive Engineers) thought it was extremely necessary to create a standard common protocol for all vehicles, and SAE developed a protocol called j2534 protocol and an interface called Pass Thru Device in 2002 to meet this need.
In addition, it is aimed that technical services do not need different tools and that the investments made by technical services with the developing technology are long-term.
This type of protocol is just one of the vehicle communication protocols and is one of the most popular.

What is J2534 protocol for?

This protocol regulates routing for vehicle programming, data acquisition protocol and communication standards, enabling data collection from many types of networks in the vehicle.
Although this protocol was released in 2002, it has been constantly updated and has become compatible with today's technology.
The current version supports the CAN FD protocol, which makes this protocol very important.
This protocol has 2 parts named j2534-1 and j2534-2. J2534-1 offers us the ECU programming feature of emission ECUs, J2534-2 offers us the ECU programming feature of non-emission ECUs.
As I mentioned before, this protocol provides data collection necessary for many needs such as ECU programming and diagnosis, and thus, as a result of the data collected easily from the vehicle, operations such as ECU programming and diagnosis can be made easily.
These operations can be done with diagnostic devices, and at this point, this protocol is available in some diagnostic devices, so you can easily perform operations such as ECU programming and fault detection etc.

Inorder to get info about the diagnostic device that has J2534 protocols pls contact to us.