Where Is Scania Ecu Repair Done?
Saturday, October 23, 2021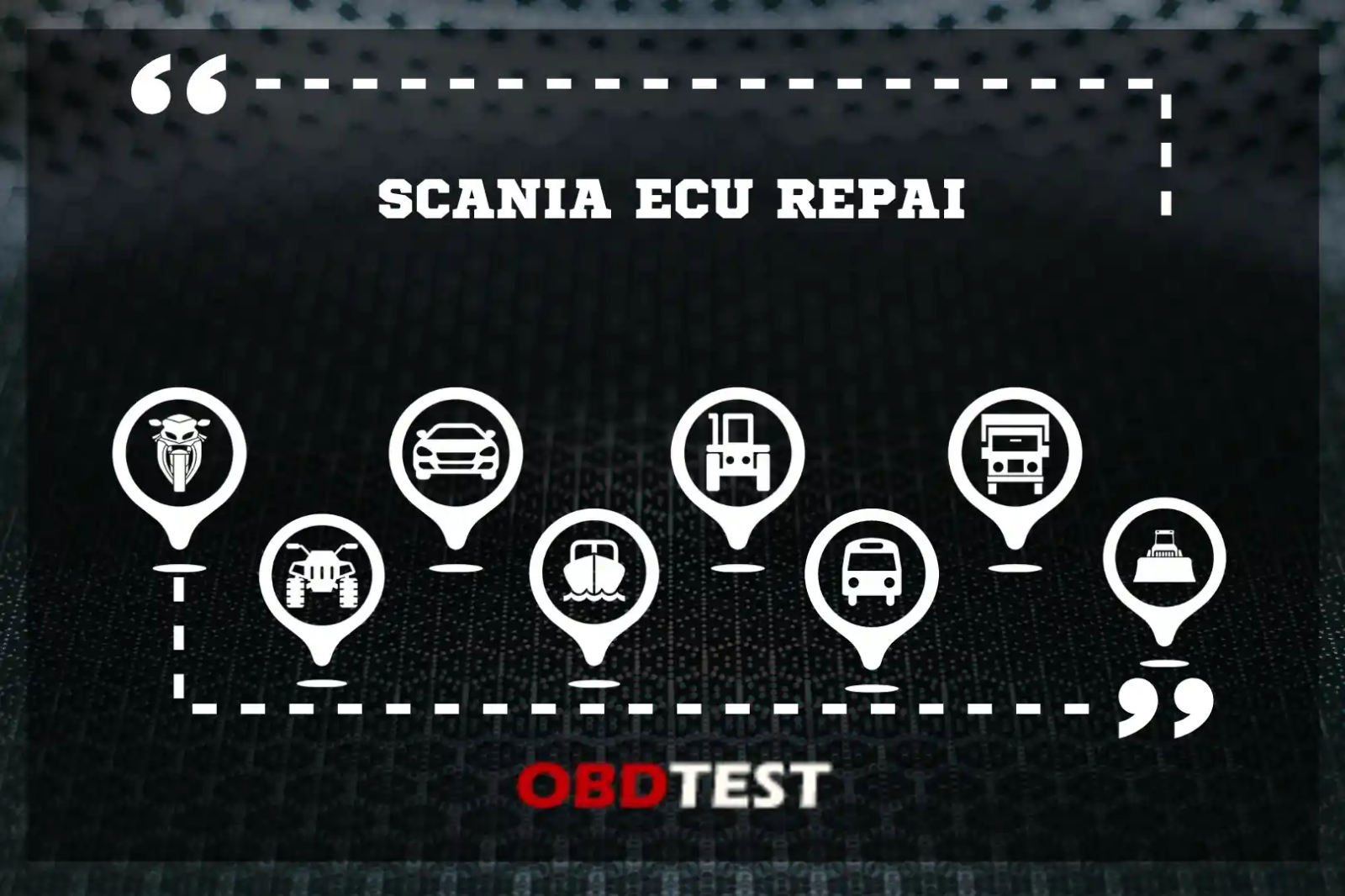 Where Is Scania Ecu Repair Done?
ECU (Electronic Control Unit) is a part that allows control of the systems we call the ECU of vehicles.
It also means engine ECU. Also known as ECM or PCM in some vehicles.
There are many sensors in the vehicle whose job is to transmit live data to the ECU.
The ECU controls and monitors the operation of the engine in the vehicle and calculates its parameters.
Due to the rising cost of first-hand ECU and the changes in the domestic market, the revision of ECU is becoming more and more important nowadays.
Mostly, defective engine control units are thrown away and Zero Ecu is used instead. This increases our country's dependence on foreign countries and consumes national wealth.
To prevent all this, ECU Repair is carried out at Nitro Bilisim.
Scania vehicles are repaired by our company in our branches in Istanbul and Adana. We offer repair and renewal of all electronic control units quickly and professionally.